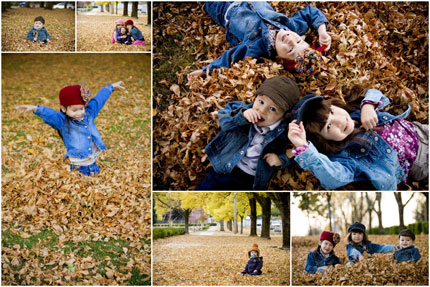 While I miss the warmth of summer, the fall colors has given us amazing portrait backgrounds.

Continue reading "Autumn Colors"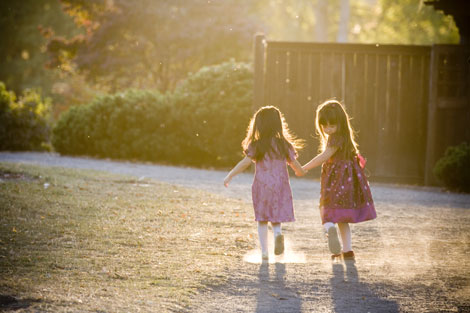 This is one of my favorite photos of our girls. I love the innocence of their hand holding, Kadie intrigued by the dust kicked up, and the sunset light bringing out the debri in the air.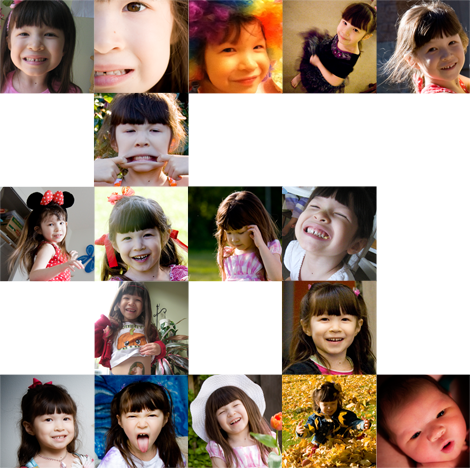 To celebrate Kadie's fifth birthday, we enjoyed an afternoon at Pump It Up on Tuesday and soaked up sun at Lake View Farms on Saturday with a tailgate lunch and pumpkin patch exploration.

Continue reading "Happy Birthday Kadie!"