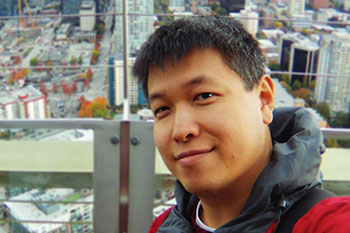 David
I geek out for technology, video games, movies, photography, and lifehacking.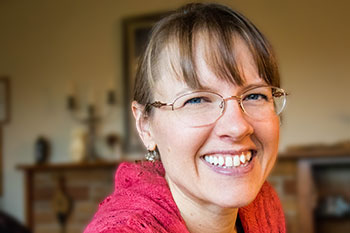 Jennilyn
I enjoy dance, gardening, videography, and reading. I'm in love with my Mr. Wonderful and adore my cute babays.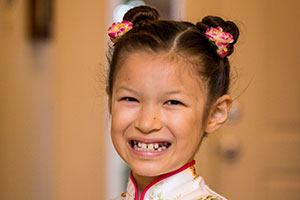 Kadence
I'm the big sister who loves to read, Star Wars, and science.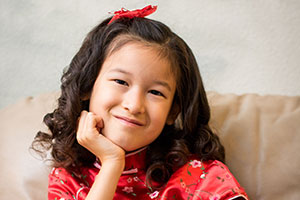 Violet
I love art, ballet, reading, and making funny faces.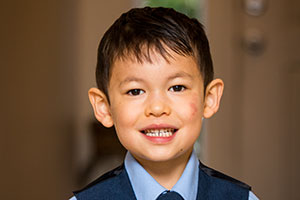 Bruce
I laugh a lot, play sports when I can, and love my LEGO Star Wars creations.
---
Our Testimony
We shared our love story as part of Beaverton Foursquare's 2007 Christmas celebration. Read our notes and watch a video of our testimony.
Our Website
While originally created for our wedding, this website has evolved into our medium to share life stories with family, friends, and acquaintances.