David
I geek out for technology, video games, web programming, photography, gadgets, and west coast swing.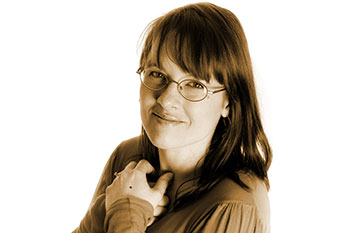 Jennilyn
I enjoy dance, gardening, videography, and reading. I'm in love with my Mr. Wonderful and adore my cute babays.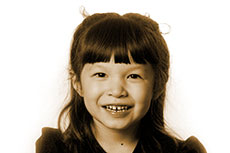 Kadence
I'm the big sister who loves sweets, music, and books. I give great high-fives and love playing princess.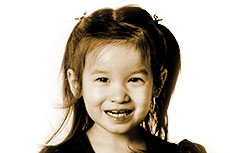 Violet
I suck my thumb a lot, love reading books, sing the alphabet song, and give the coolest fist bumps.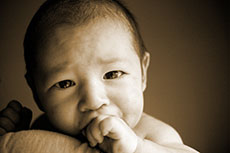 Bruce
I coo, spit up, practice kung fu kicks, and flash the biggest smiles. When my parents sleep, I stalk the night as Batman.
---
Our Testimony
We shared our love story as part of Beaverton Foursquare's 2007 Christmas celebration. Read our notes and watch a video of our testimony.
Our Website
While originally created for our wedding, this website has evolved into our medium to share life stories with family, friends, and acquaintances.